Performance Cars Cincinnati
Smyth Imported Car Service Inc.| Performance Cars Cincinnati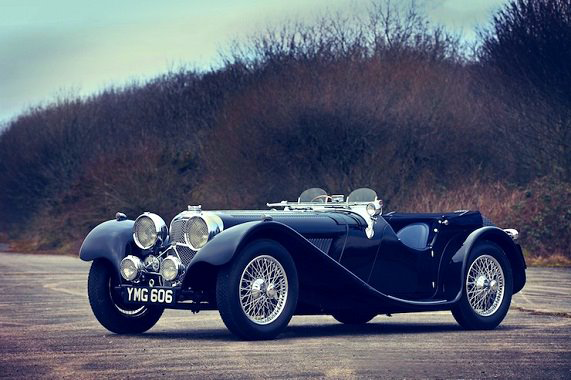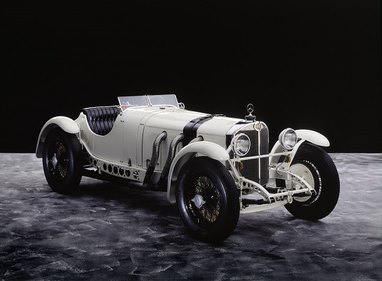 Smyth Imports provides service and restoration for Performance vehicles. We were established in Ireland 1934 over 88 years in industry.
A performance car is an automobile that is designed and constructed specifically for speed. The design and construction of a performance car involves not only providing a capable power train but also providing the handling and braking systems to support it.
Performance cars are road vehicles, capable of providing transport. Specially designed racing cars are not normally regarded as performance cars, but performance cars are often raced.
There is a great deal of overlap between performance cars and sports cars, but not all performance cars are sports cars, and not all sports cars are performance cars. The MG TC, for example, is a prototypical sports car, but even by the standards of its day was unexceptional in its performance.
The Jaguar SS100 is a British 2-seat sports car built between 1936 and 1940 by SS Cars Ltd of Coventry, England. The last one is thought to have been delivered in 1941.
The SS Cars Ltd Model 100 "Jaguar" was so named as the '100' reflecting the capability of the 3.5-litre model to exceed 100 mph - then a remarkable speed for a production vehicle. In common with many products of the thirties, the adoption of an animal name was deemed appropriate, and once approved by Sir William Lyons the name "Jaguar" was given to a new saloon car in 1936, and from that point to all the cars.
The chassis had a wheelbase of 8 feet 8 inches (2.64 m), and was essentially a shortened version of the one designed for the 2.5-litre saloon, a car produced in much greater numbers, and first been seen in the SS 90 of 1935. Suspension was on half-elliptical springs all round with rigid axles. The engine was a development of the old 2.5-litre Standard pushrod unit converted from side valve to overhead valve with a new cylinder head designed by William Heynes and Harry Weslake. The power output was increased from 70 bhp (52 kW) to 100 bhp (70 kW). Twin SU carburettors were bolted directly to the cylinder head. In 1938 the engine was further enlarged to 3.5 litres and the power increased to 125 bhp (93 kW). The four-speed gearbox had synchromesh on the top 3 ratios. Brakes were by Girling. The complete car weighed just over 23 cwt (2600 pounds, 1150 kg).
The Mercedes-Benz SSK is a roadster built by German automobile manufacturer Mercedes-Benz between 1928 and 1932. Its name is an abbreviation of Super Sport Kurz, German for "Super Sport Short", as it was a short wheelbase development of the earlier Mercedes-Benz S. The SSK's extreme performance and numerous competitive successes made it one of the most highly regarded sports cars of its era
The SSK was the last car designed for Mercedes-Benz by the engineer Ferdinand Porsche before he left to found his own company. The SSK was based on the earlier Mercedes-Benz S, but with the chassis shortened by 19 inches (480 mm) to make the car lighter and more agile for racing, especially short races and hillclimbs
Fitted with a supercharged single overhead camshaft 7-litre straight-6 engine producing 200–300 metric horsepower (150–220 kW) and over 500 lb·ft (680 N·m) of torque (depending on the state of tune), the SSK had a top speed of up to 120 miles per hour (190 km/h), making it the fastest car of its day. The supercharger on the SSK's engine was operated by a clutch that was engaged by fully depressing the throttle pedal and then giving the pedal an extra push. Backing off the throttle pedal disengaged the supercharger clutch